I find the best way to track my Indian mutual fund NAVs is to do it through the free Moneycontrol.com online portfolio.
Go to moneycontrol.com, and click on "Portfolio".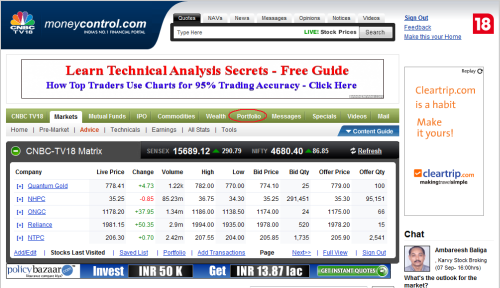 On the next screen, add your credentials.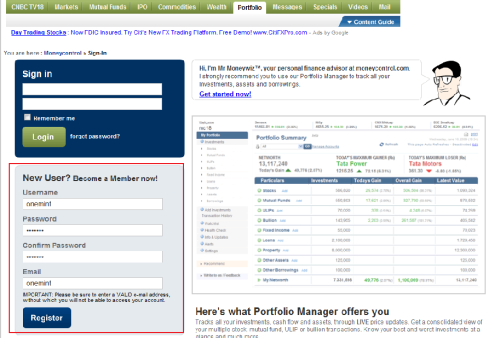 You are taken to a screen which offers you the option of watching a demo or going to the portfolio. You can watch the demo if you'd like. I'll just go to the portfolio.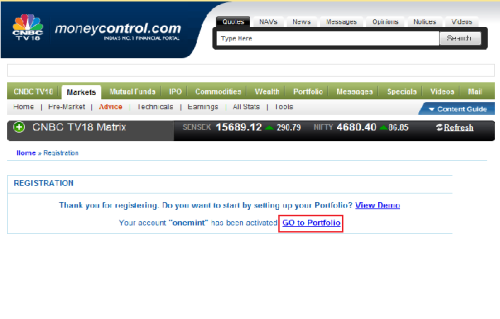 When I click on that link, it will ask me to login again. After logging in, you will see a screen that allows you to add Stocks, Mutual Funds, ULIPs etc. Click on the little "Add" next to the "Mutual Funds".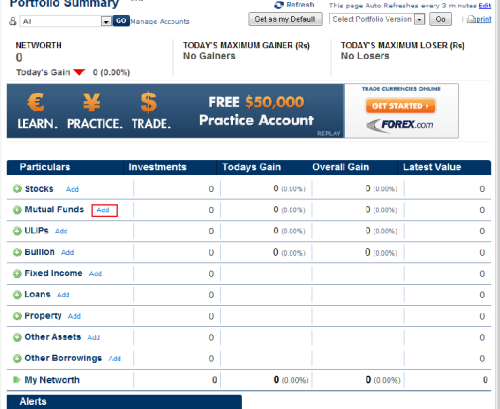 On the next screen, type in the name of the fund family, example: Reliance, and hit "Search". You will see a list of all their mutual funds listed alphabetically. Select the one you are interested in, and click "Select".  Now, fill in the units, average purchase price, and date you bought the mutual fund, and hit "Save". This mutual fund will be added to your portfolio.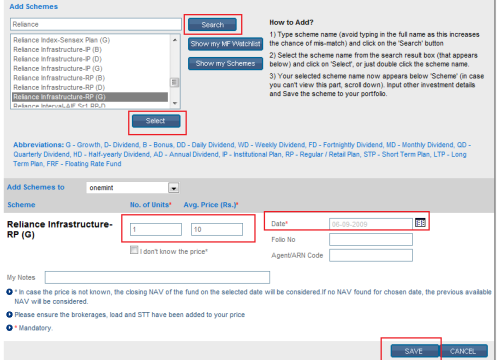 You can repeat this process to add more mutual funds, and also add stocks and other assets. I think this is the most comprehensive free online portfolio tool for Indian investors.
I feel that the only drawback it has is that it takes too long to load on slower internet connections, but other than that, for a free tool, it's quite good.