It has been a dramatically pleasant last one year for the Indian investors. While stock markets have given more than 25% returns from Samvat 2069 to Samvat 2070, tax-free bonds could also generate 20-25% returns for the investors, followed by debt mutual funds.
While gold generated negative returns for its investors in the same period, I think a large community of investors knew that gold prices would remain under pressure due to global downward pressure and also due to the Indian government & the RBI taking several measures to keep its demand in control.
Real estate prices also remained under some kind of pressure, albeit with all the genuine reasons. While the overall prices went up at the slowest pace in the last 5-7 years, there were some pocket of areas where prices moved down by about 10-15% to as high as 30-35%. But, unlike stock markets, investors do not panic when they invest in any residential or commercial property and its market value falls to a bearable extent.
However, the idea of this post is to wish all the readers here a very Happy & Prosperous Diwali, from OneMint, Manshu and my side. I wish we have an equally pleasant Samvat 2071 as far as Indian stock markets are concerned.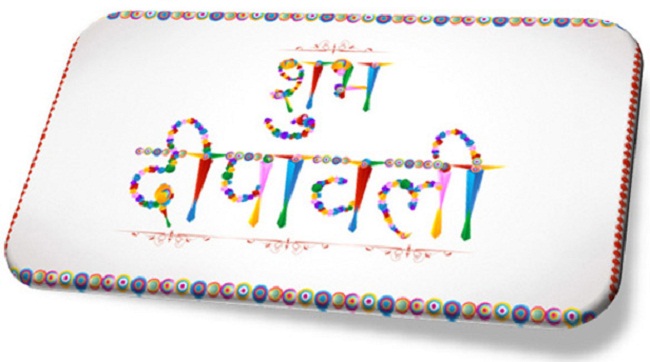 I also hope, by Diwali next year, Nifty should be trading in five digits i.e. a return of about 25% plus from its current levels. With such high hopes, I wish a wonderful next one year to all the readers of OneMint !! 🙂