This post is written by Shiv Kukreja, who is a Certified Financial Planner and runs a financial planning firm, Ojas Capital in Delhi/NCR. He can be reached at skukreja@investitude.co.in
While filing your Income Tax Return (ITR), you come across a column where you need to fill the Ward/Circle under which your return gets processed. Though it is very easy to find out this information, not knowing how to find it could waste a lot of your time. However, please note that it is not mandatory for you to fill this info while filing your ITR. If you leave it blank, the system will automatically route it to the assessing officer on the basis of your PAN details.
So, here is the link to land on the page of the income tax department where you can easily find your ward/circle just by entering your PAN number – Link
Know Your Income Tax Ward / Circle / Jurisdictional Assessing Officer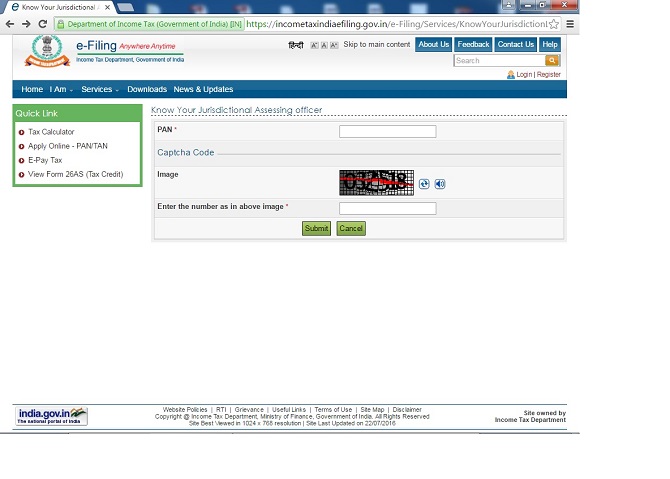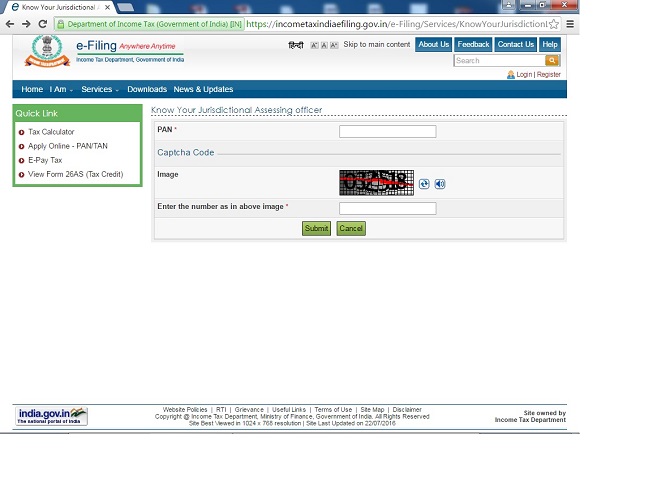 Assessing Officer of this ward/circle will take care of your ITR and he/she has the authority to scrutinize your tax return in detail, issue notice(s) if any further info regarding your ITR is required and issue refund/demand notice wherever applicable.
Pay Self-Assessment Tax Online
Filing ITR – FY 2015-16 – ITR 1 (Sahaj), ITR 2, Form 26AS, Jurisdictional Ward