Happy Independence Day to everyone in India!
For this edition, I collected a few great pictures from around the country, and posted them here. I wish I had taken these pictures myself, but I could have never done such a great job.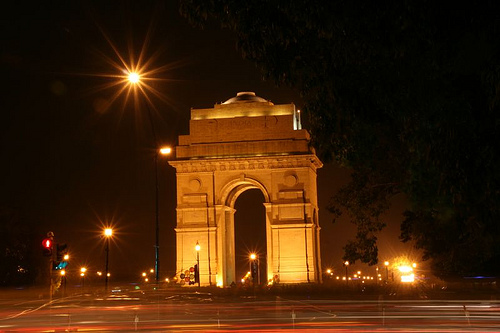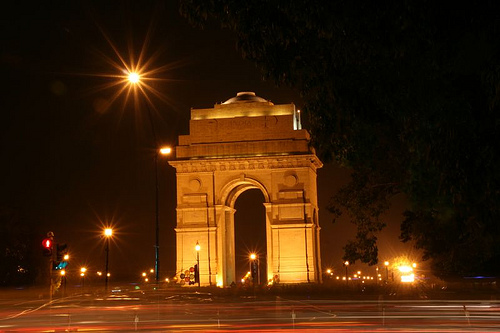 India Gate at New Delhi by ZeePack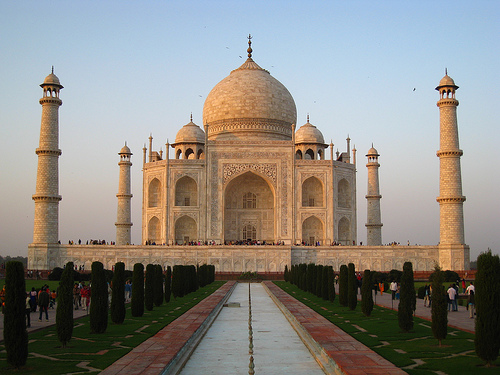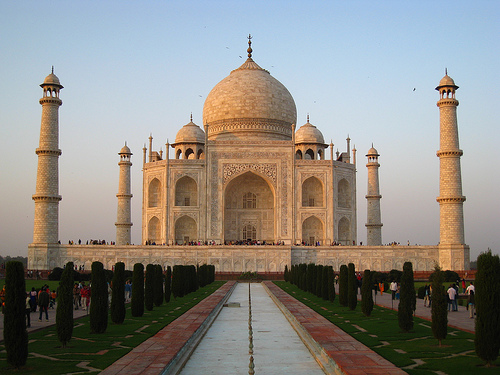 Taj Mahal at Agra by Betta Design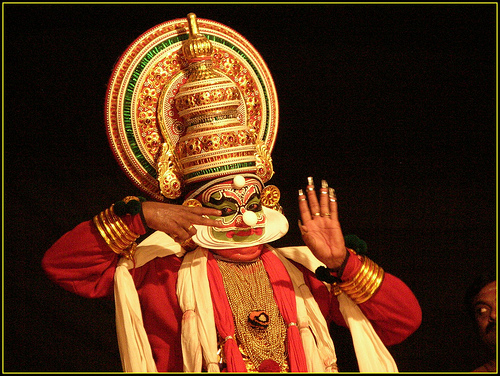 Kathakali at Kerala by Spisharam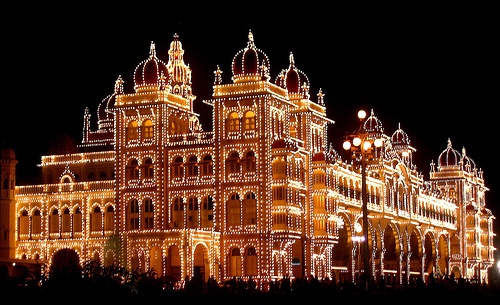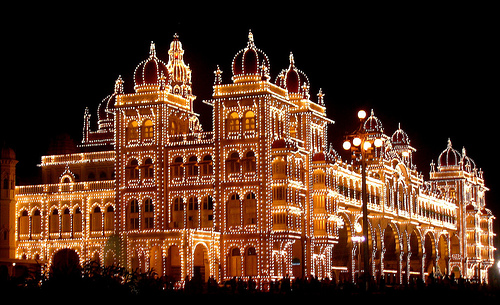 Mysore Palace at Mysore by Antkriz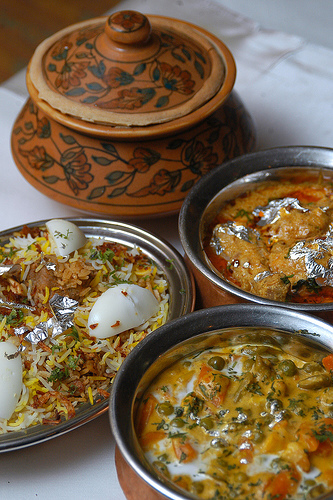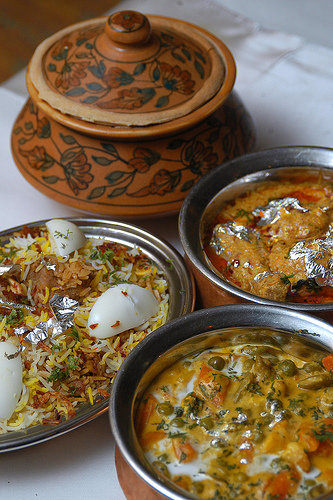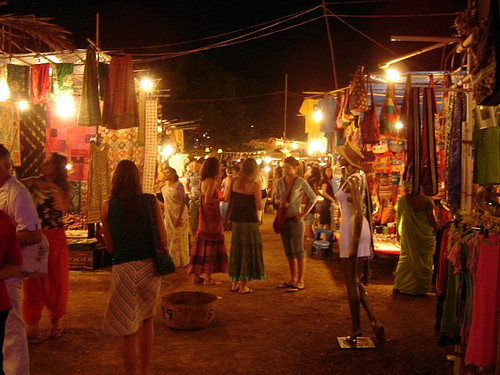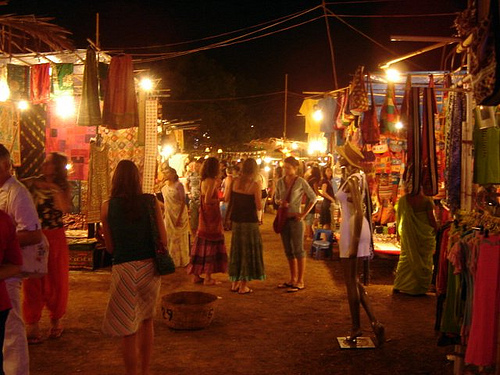 Saturday Night Bazaar, Arpora in Goa by Os Rupias
Moving on, here are some good reads I found this week.
Articles
Recession, Shopping, and Investing @ The Dividend Guy
Retirement – Making the best of this life stage @ My Wealth Builder
Health Insurance: our current access to medical services @ Vilkri
Secured Credit Cards to Boost Your Credit @ The Digerati Life
Warren Buffet, Value Investing Guru @ The Smarter Wallet
Balance Transfer Smackdown @ The Dough Roller
Health Cares Senior Moment @ The Baseline Scenario
Home Ownership – A possibility? @ Jessie's Money
Which discount broker is best @ Moolanomy