Gmail has this annoying feature where it adds everyone you reply to on your Chat list. This is very inconvenient as your regular contacts get lost in your long list, and it also forces you to be invisible at times.
Fortunately, there is an option that changes this to where the person who wants to chat with you has to take permission first. Here is how you go about doing this.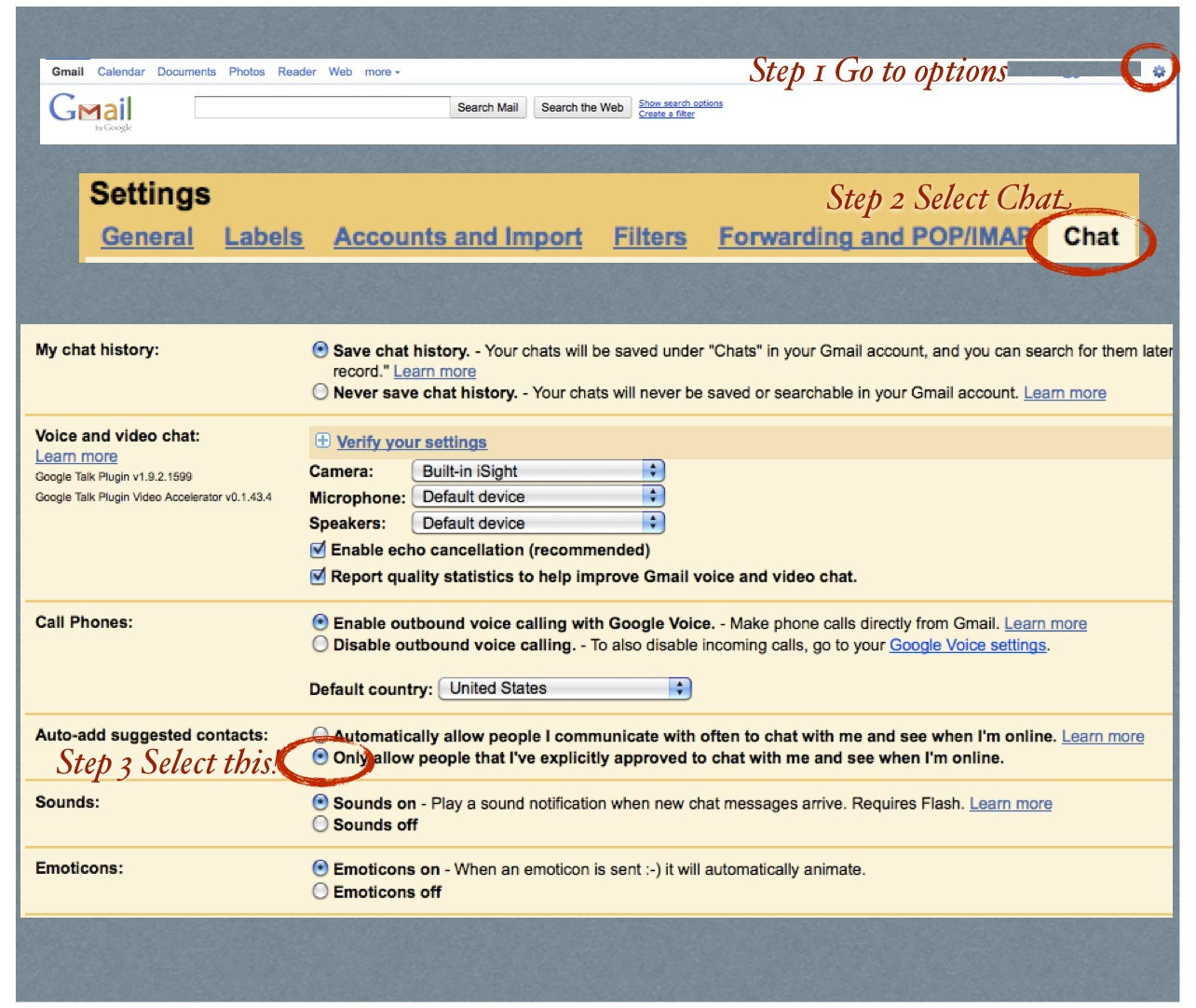 Click on the Options icon on the extreme right.
Click on Chat from the list of options.
Go to the "Auto-add suggested contacts" and select "
This will prevent everyone from getting added to your Chat list automatically, and will make your chat list much more manageable and meaningful. When someone wants to chat with you they will have to first send you a request and you will appear in their list only after you have approved that request.
I wasn't aware of this option until recently, and it's only when I complained about this to a friend did she tell me that such a thing existed. I'm hoping there are at least a few other people like me who don't know about it and will find this useful.
Did you know about this feature and are you going to use it?