The Finance Ministry issued a circular earlier today about tax return forms, and for a change, it is good news all around.
They have made six announcements and they are all positive ones. They have stated that they won't be asking people to furnish details of their foreign travel along with tedious details of how much money they spent etc. This was something that was proposed last month and would have been quite a burden on everyone.
They  have however asked for your passport number in the tax return, and I think this is only fair. You already give your PAN out obviously, and giving out your passport number in addition to that should not be a problem at all, not to those who have paid taxes properly anyway.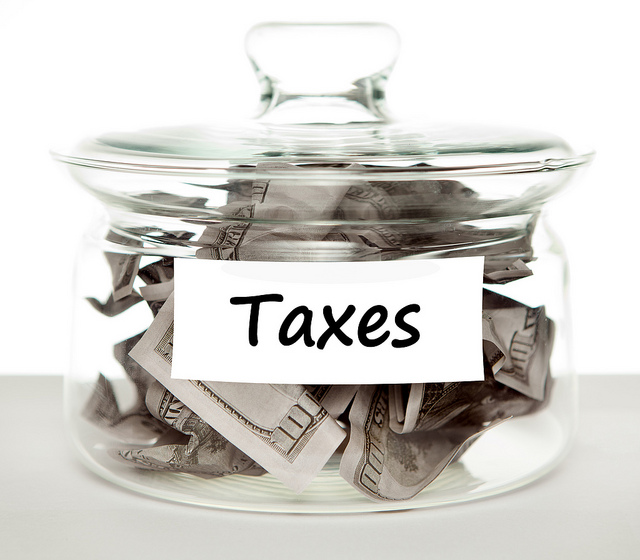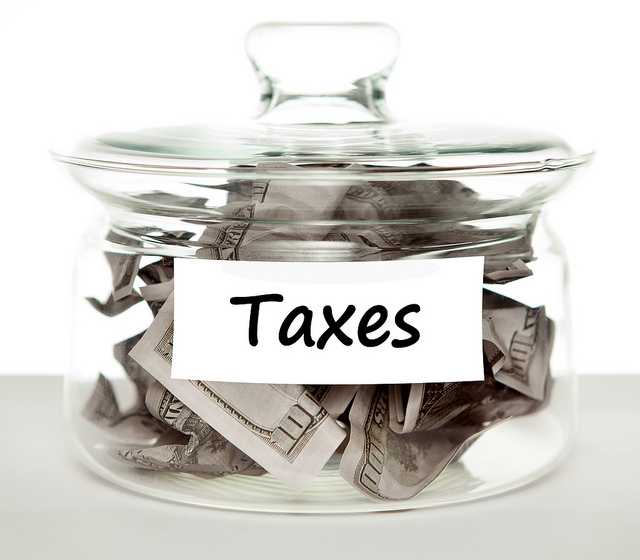 The number of people who under report their incomes or don't pay taxes at all is ridiculously high in India, and I can imagine the tax department running some simple reports on this data to find people who are under reporting their income.
The other exciting news is the simplification of the form themselves. The new forms haven't been shared yet but they are supposed to the simpler than the existing ones, I will write about this in detail when the forms are actually out. Since the forms aren't out and the software to process these forms isn't ready either, the deadline to file taxes have been extended to 31st August.
Finally, there was a proposal to ask people to give details of their bank accounts along with the money in them but now they have reduced that to say you can just mention your bank account numbers and that is a fair ask as well.
I think these changes are a win for the people who gave their feedback to the ministry on the things like the foreign travel requirements, and raised a ruckus on social media as well.