Although most shares are in dematerialized form these days – there are still some investors who have share certificates from the pre – demat era.
If you have not dematerialized your shares yet – you should do it as soon as possible because that eliminates a lot of hassles  – which can range from selling the shares to replacing the share certificates if you lose them.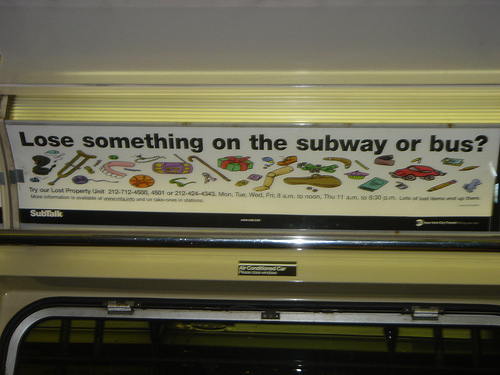 A lost share certificate can mean a lot of trouble, and I think most small investors will not take the trouble to replace a lost share certificate because of the cumbersome process involved.
If you lose a share certificate then you have to notify the company and furnish necessary documentation in order for them to give you a duplicate. I received an email inquiring about this, and that's how I started looking for information about it.
So far, whatever I found indicates that you need to file an FIR with the police when you lose the share certificate, get an indemnity bond, file an affidavit, and also take out an ad in a newspaper indicating that you have lost the shares. If you do all these things, and no one refutes the claim – your company will issue you duplicate share certificate.
This process sounds really cumbersome, and I don't know how many small investors would like to go this route. I have not found an alternate to this, but if anyone knows a better way – please share it here.
Also, if you want to get a quick understanding of this process then I found this Dabur link to be the best source for this type of information.